A 2KU Review: The buff-wearing, bed-making, dude with a kid before college, Detroit Pistons savior that is Cade Cunningham.
Gentlemen and Gentlemen, once you saw the title, I KNOW you knew that I was the one making this thread. And so, I present the man that will be an absolute demon in future myteams, 6'8' with a 7'0" wingspan, man who got violated on IG live (we'll get to that later), Cade Cunningham.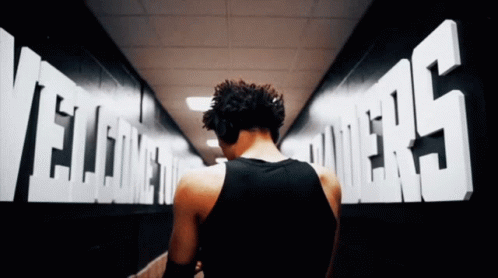 First off: the badges.
I know, some of y'all were saying, "Oh, this card is only good on current, he sucks on next, to which I will reply"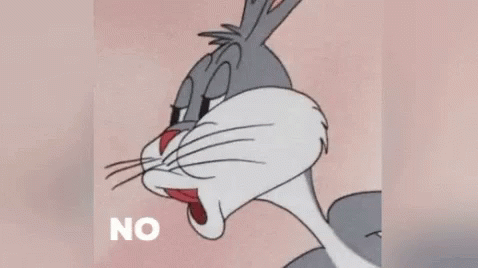 Only badge he doesn't have that he needs is Blinders, and if you don't have the measly 200 tokens for Blinders in almost August, what are you even doing?
Next: The Jumper
Base 98 with Simmons upper? On Thursday I was like this with some of y'all-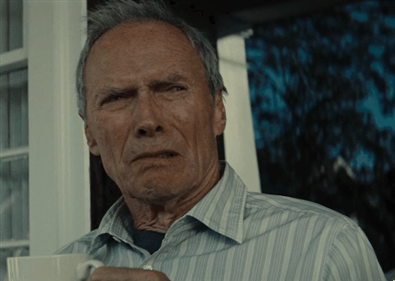 But after using it for almost 2 days now, I can confirm that he is greener than Phil Jackson, since he declares himself the Zen Master. If you work on it, it'll only take 5-10 minutes to get instant greens.
Now: The Defense
Some of y'all are getting your Lundty fingers ready to write me a 5 paragraph essay about how Cade isn't big enough to guard the likes of AK or whatever Point Guard Bron 2k decides to drop next Friday.
And to that I say: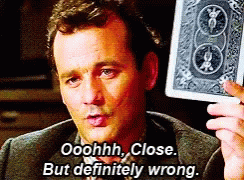 Dude has a 7 foot wingspan and still locks up. Adding defensive grinches is icing on the cake, and I'll be ready to smack your PG Bol Muresan back to yesterday. If I'm ballin with this man, you know this game is just about over.
The weakness:
Now, I gotta talk about the one weakness that Cade has: getting absolutely violated by some troll on IG Live…

weird
, he's got that SuperKraft vibe. I wouldn't even be surprised if he pulls up tryna show me a Sean Taylor Jersey speakin' some Irish.
Final analysis: I'm one of few Pistons fans here, so imma rate this man highly no matter what. But gotta give this dude respect, taking care of a kid at 19 while still putting up buckets nightly. This, Troy Weaver, is a man who makes his bed.
Card Rating: 9.5/10
Buffs Rating: 12/10
DC Out.
posted in MyTeam