RE: Edition #4 - Invincible Dznasty 🦸‍♂️
I've been playing MyTeam since 2K16 and I started posting on r/nba2k to find tricks/tips to help me with my goal of collecting every card. As with many online message boards (we'll get to that later), the quality of discussion became worse as the years went on. I got sick of what r/nba2k had to offer and I somehow stumbled upon the shadow realm.
When I joined, the shadow realm was more like the Wild West than the broken down Chuck E Cheese that it is today. During these years, the shadow realm had helpful posts, for example, detailed playbook break downs. However, 2K's gameplay has gone downhill since 2K19, and we all got frustrated with the game. I started posting more when I discovered sniping and rose up the sniping ranks with the GOAT sniper @jdealla .
2K21 comes out and we're all cautiously optimistic about next gen. "This will be the year that 2K steps it up."
The sliders were fucked and no one could make any shots. Shit is boring and frustrating. 2K released the Halloween Promo which is the scummiest shit they've pulled yet.
During the first couple months of the 2K21 cycle, the shadow realm takes a nose dive in quality that coincides with the game being shit. One man named @12th is doing a lot of the heavy lifting, trying to keep the site alive. Then little kids come out of nowhere with endless redundant topics. So a couple posters get fed up and let the shadow realm's council know that it's time to fix the place up. We've had enough of the spam.
The shadow realm council started cracking down on anyone that tried to talk some sense into them. Around this time, Harry sent me a 1000 word DM when I didn't even do shit. Please ban me longer Harry so I don't accidently read something by you again.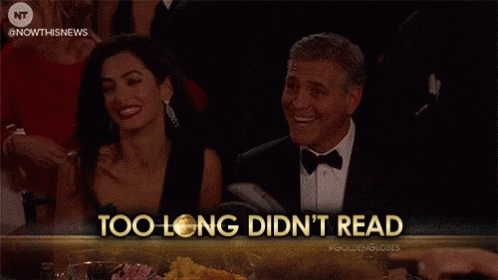 I got invited to discord and I really got to know a lot of you. I hung around for a bit but I took a break from the game before 2KU went up. When I came back for Season 5, I didn't realize how great of a place 2KU would become. I feel like this is a virtual home.
When 2K drops shit content, we make our own content. The mods here let you say what's on your mind, and better yet, they let people tell you your takes are bad. The mods don't even feel like mods. If someone gets banned, they tell you why. No one is holding any resentment against each other because you are prohibited from speaking up like we were in the shadow realm. I've also learned a lot about certain subjects that I have never experienced in my life. Try having a real discussion on the shadow realm before it gets locked.
Anyways, thank you all for making 2KU great. Thank you @RodSquad and crew for the honor. Hopefully 2K drops a DM LeBron this Friday.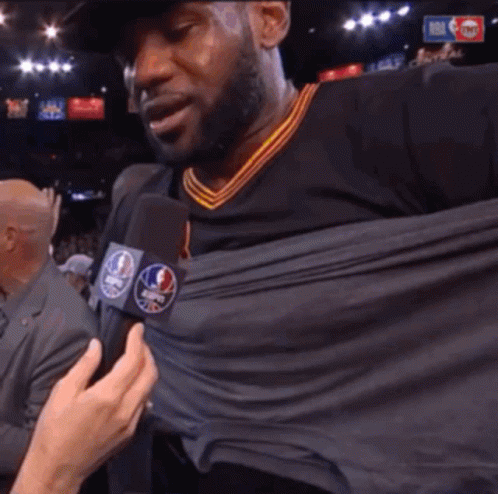 posted in Discussion