The Big MyTeam Auction Guide [2021-05-24]
I hope this helps some of you rack in the MT this week. This stuff takes me forever to do, so please share it with your friends.
If you want to support my grind as a creator, drop a follow on my Twitter @Floki5000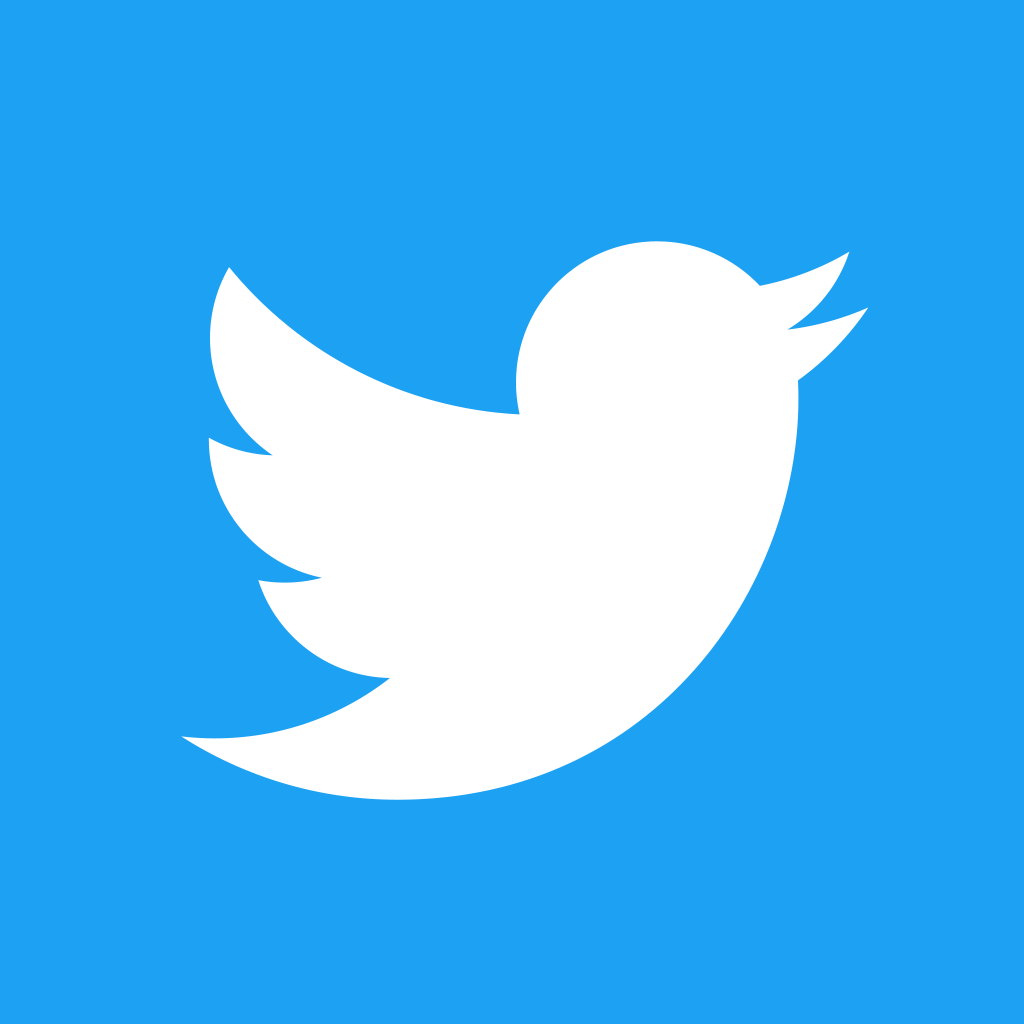 https://twitter.com/Floki5000
If you let me know you're from 2KU I'll make sure to follow back! I feel blessed having a huge feed of 2k players posting their achievements. Appreciate you guys, and I'll say it again, I need and want to spend more time here. Sorry I've been getting a bit disconnected with my favourite communities. When the game gets late in its cycle like this, its becomes easier and easier to stop creating.
Regardless, I'm here. Appreciate you boys
Cheers!
Floki
posted in Auction House