OFFICIAL 2KU: TOP 20 PLAYERS IN THE NBA PART 1 (20-11)
First I want to thank everyone that participated in this idea that I had. With the regular season right around the corner I wanted to get a consensus player ranking from this great board of basketball lovers/minds much like the main networks (espn, BR, SI) all do before the season. 16 users from this site submitted their list. Those 16 were
Myself, @QuantumKat @Shinostique @Manulous @ND13 @Kobe6Rings @SG24 @Clarke_Griffin @pedronqneves @Gobles @Goatbr0k @kmart @codyhue @LuckyKid @Thebay1 @Sssnaps
Huge shout out to these posters.
Scoring system: The way I scored it was simple. A 1st place vote netted you 20 points to your total score. A 2nd place vote got you 19, 3rd place 18, and so on all the way down to the 20th ranked player receiving 1 point. Simple enough right?
So with that out the way let's get into these results.
Some honorable mentions that received votes but did not get enough points to crack the top 20 were
Zion Williamson
Rudy Gobert
Jamal Murray
Kris Middleton
Zach Lavine
Klay Thompson
KAT
Zion was the closest to making the cut but still pretty far away points wise.
Drumroll
Number 20: with 47 points
Fresh off finishing with the best record in the league, the playoff demon himself Donovan Mitchell.
Number 19: with 50 points
Fresh off a finals appearance where his team was up 2-0, Mr. 70 points himself Devin Booker
Number 18: With 58 points
His partner in crime, the point GOD CP3
Number 17: With 69 points (Nice)
Jimmy, 20 bucks for a cup of coffee, Butler
Number 16: With 70 points
Bradley Beal
Number 15: With 72 points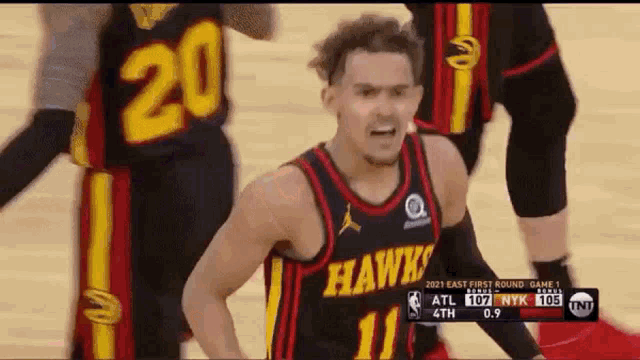 I'm gonna shhh you with my finger up between my eyebrows and you can do shit but spit about it, Trae Young
Number 14: With 75 points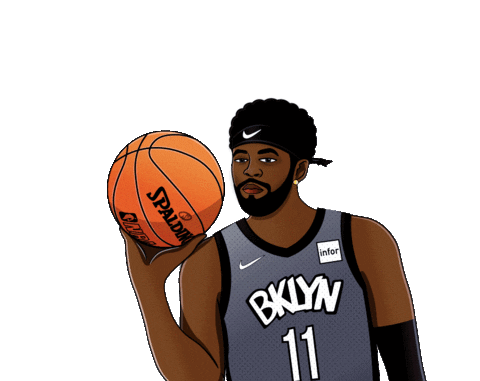 Kyrie Irving
Number 13: With 88 points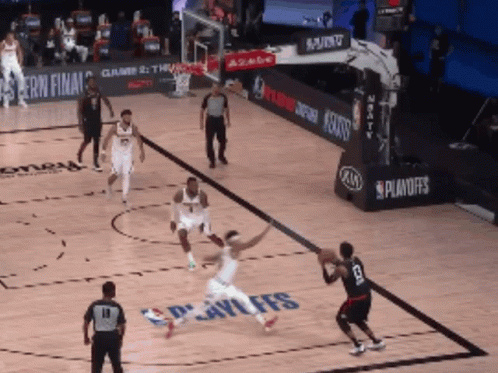 Straight from the driver's seat Mr. Paul George
Number 12: With 128 points
Jayson Tatum
Number 11: With 165 points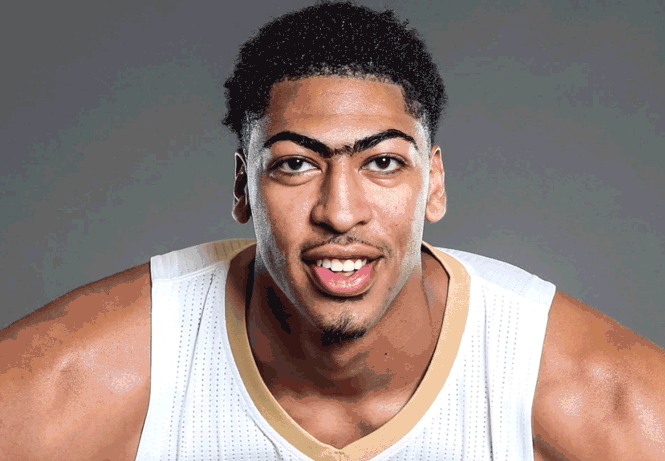 My eyebrow doubles as a sun visor, Anthony Davis
Stay tuned for the top 10 coming soon
posted in NBA